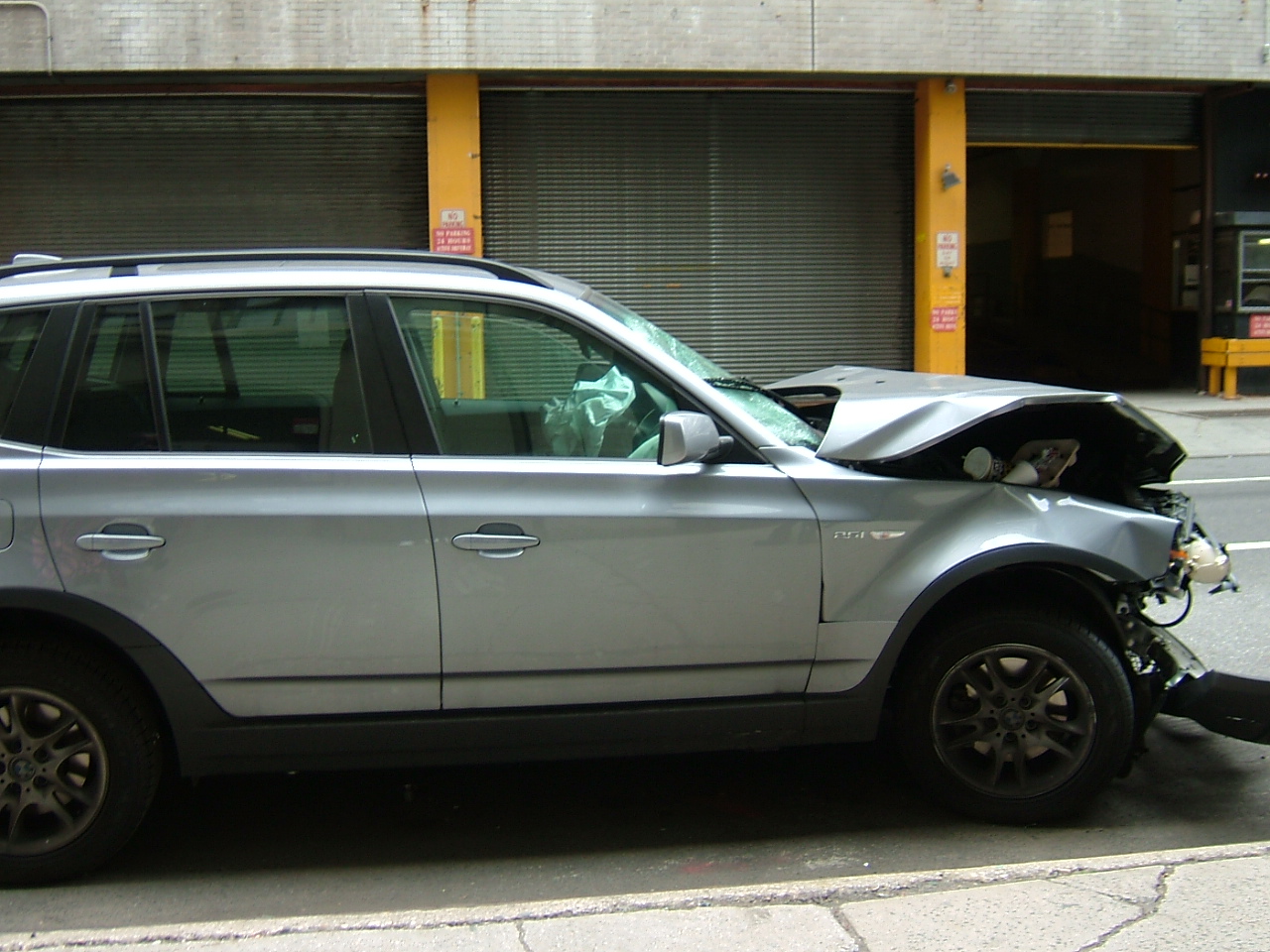 "No-Fault" Insurance Coverage
"PIP" stands for "Personal Injury Protection" and it is mandatory in Massachusetts as part of every driver's insurance coverage pursuant to M.G.L. c.90 Sec. 34M.
The purpose of PIP is to help pay up to $8,0000 for medical costs, lost wages, funeral costs and household services incurred as a result of an injury from a car crash, regardless of who is at fault for causing the motor vehicle collision.
That means that it doesn't matter whether you were responsible for causing the accident, or if someone else was, the "PIP" benefits are still available from the car insurance provider for those who qualify.
If you are injured in a motor vehicle collision, you will likely receive forms from insurance companies called "PIP Applications."  This can be an overwhelming process for people who are already dealing with injuries from a car accident.  At the Carney, Rezendes & Crowley, LLC, we have experience attorneys who can represent you to help coordinate and facilitate the documentation and process.