Walking-Working Surface Safety Regulations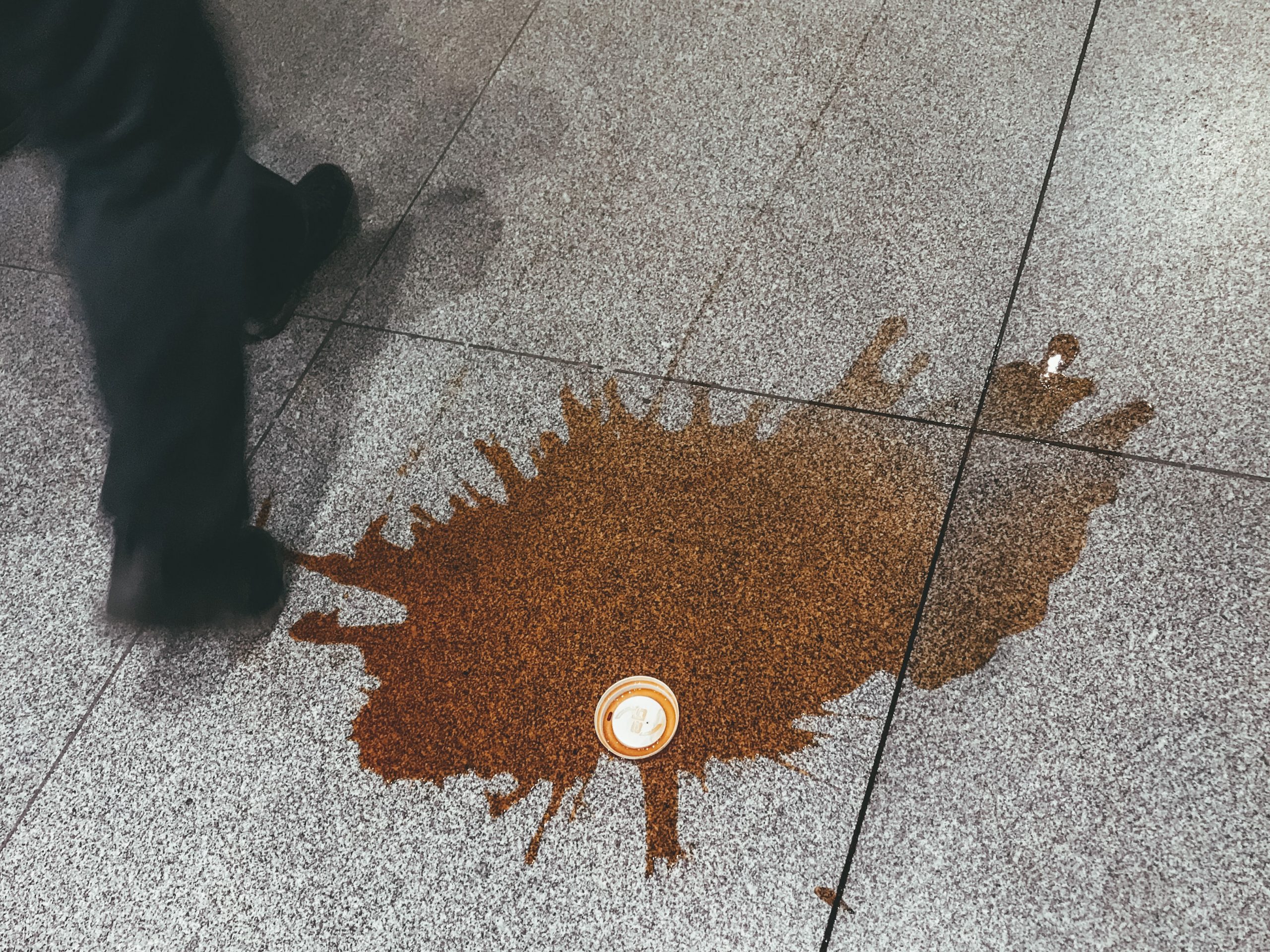 Generally, employers are required to keep all walking-working surfaces safe for employees, visitors, and patrons.  There is a specific OSHA (Occupational Safety and Health Administration) regulation which addresses this safety issue:
29 CFR 1910.22(a)(3): Walking-working surfaces are maintained free of hazards such as sharp or protruding objects, loose boards, corrosion, leaks, spills, snow, and ice.
This applies in several ways:
Snow and Ice
Employers must ensure any area where workers will be walking and working is free and clear from snow and ice.  Especially in New England, this is a common issue for workers injured on the job.  Typical examples include people slipping and falling on ice in the parking lot, or on the roof of a workplace.  The Carney, Rezendes & Crowley, LLC has represented many clients with these types of cases, whether it is a nurse arriving for a job and slipping in the parking lot of a hospital, or a construction worker who is injured on a roof where the general contractor failed to properly clear the work area of snow and ice.
Sharp or Protruding Objects and Loose Boards
Employers must also ensure walking working surfaces are maintained clear of sharp and protruding objects.  Unfortunately, this is a common issue where people get injured at all different types of businesses and workplaces. Typical examples include, storage pallets improperly protruding into an aisle or walkway, or trash clutter and debris causing a trip and fall hazard in a warehouse.  The Carney, Rezendes & Crowley, LLC successfully represented a Union pipe insulator who tripped on a water drain which was protruding four inches above the walking surface, causing a serious hip injury to the worker.
Leaks and Spills
Leaks and spills are a particular and common area of concern.  Often a slippery substance, such as oil, grease, or even milk or water in a grocery store cause serious slipping hazards and substantial injuries.  It is not uncommon for the frozen or refrigerated section of a supermarket to leak spilled substances or water run-off from the refrigeration section.  Such substances, when spilled on smooth surfaces such as linoleum floors, can cause serious injuries to workers and store patrons.
What To Do If You Are Injured On Walking Surface
Employers need to properly and frequently inspect and correct hazards on walking working surfaces.  Injury cases on walking-working surfaces can be complex.  It is important to have someone on your side who knows the regulations and can navigate the legal challenges for the best possible outcome.
If you are injured at a business or workplace due to dangerous walking surface conditions, make sure to:
Take photos of the area where you fell.
Get the names and contact information of any witnesses.
If you are at a store, contact an attorney immediately to preserve any video surveillance evidence, as this type of video is often routinely d
eleted every 30 days unless a request to preserve is made by an attorney
The Carney, Rezendes & Crowley, LLC has experienced, and dedicated attorneys committed to fighting on behalf of injured workers to get fair compensation for pain and suffering, medical bills and lost wages resulting from needless injuries.
At the Carney, Rezendes & Crowley, LLC, we have experienced attorneys who can help you during difficult times when suffering from an injury resulting from a walking surface accident.  We seek to maintain quality cases to ensure balance so that we can be very responsive with our clients.  We have a 24-hour phone call return policy which means if you are a client and you call us, your phone call will be returned within 24-hours.