Injured by a Forklift?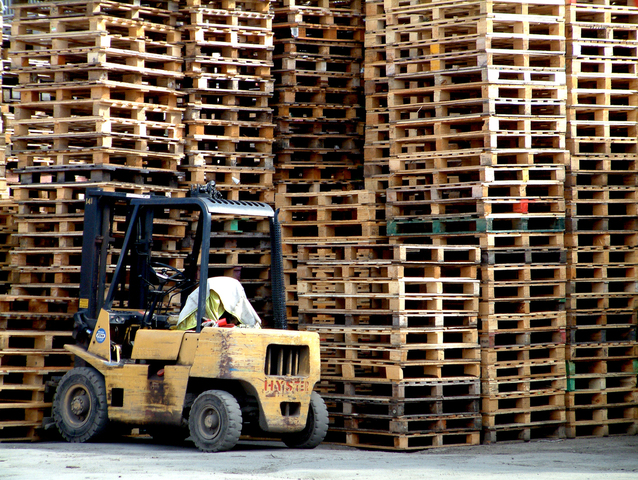 Forklift, or Powered Industrial Truck ("P.I.T."), injuries are very common in the construction industry for both drivers and nearby workers.  According to the Occupational Safety and Health Administration (OSHA), an estimated 85 deaths result each year as a result of forklift operation accidents, as well as almost 35,000 serious injuries and almost 62,000 non-serious injuries per year.  In the U.S., 1 in every 6 workplace deaths occur in forklift related incidents.
With roughly 856,000 total forklifts in the United States, this means that approximately 1 in 9 forklifts will be involved in an accident that results in injury or death.  Further, the Industrial Truck Association estimates the average use for the life of a forklift or P.I.T. is approximately 8 years.  Taking this factor into consideration, a fair projection calculates that almost 90% of forklifts will be involved in an incident that results in a worker getting injured over the course of the lifetime of the forklift.  At the Carney, Rezendes & Crowley, LLC, we have skilled and dedicated attorneys who are experienced representing people with personal injury and workers' compensation claims resulting from forklift accidents.